Every year, the Architectural Photography Awards announce the winners of this prestigious recognition at the World Architecture Festival (WAF), which will be held in Amsterdam in December. This year's shortlist includes a wide range of settings and subjects, including an aerial shot of a Danish observation tower in the middle of a forest, an interesting angle of a twisting museum in Norway, and a picture of a skyscraper in Shenzhen.
These are some of the most intriguing images out of the 24 finalists included in the shortlist of forerunners that were just announced on Monday, November 4th. This shortlist is divided into six different categories, which include: Exterior, Interior, Sense of Place, Buildings in Use, Social Housing, and Shelter. All the photographers that are part of the shortlist will be part of an exhibition at the WAF, which will take place in Amsterdam, from December 4th to 6th. Also, the overall winner will be announced at the WAF Gala Dinner on December 6th, 2019.
This collection showcases the best of 2,000 entries that the competition received from photographers from more than 40 different countries, according to a statement made by the WAF at a press release. Even when almost a third of the entries came from the United Kingdom, the list of finalists is a diverse one, as it comprises the work of photographers from China, the United States, Colombia, Romania, etcetera.
The architectural Photography Awards are celebrating their eighth year holding such event, and they have become the leading architecture photography competition in the industry, encouraging professional photographers as well as passionate amateurs to participate. Besides the prestige and recognition of winning such an important award, they also offer a $3,000 grand prize, a $1,000 portfolio prize, and even $500 for mobile category prizes.
A judging panel that consists of industry experts was in charge of selecting the shortlist of images from all six categories, and the overall winner will be decided by the delegates attending the WAF exhibition by casting votes to their favorite photographs.
The Architectural Photography Awards started in 2012, and ever since, they have expanded from local trade papers to global news media, earning the recognition and prestige of the industry's leading experts. You can see the entire shortlist of photographs here.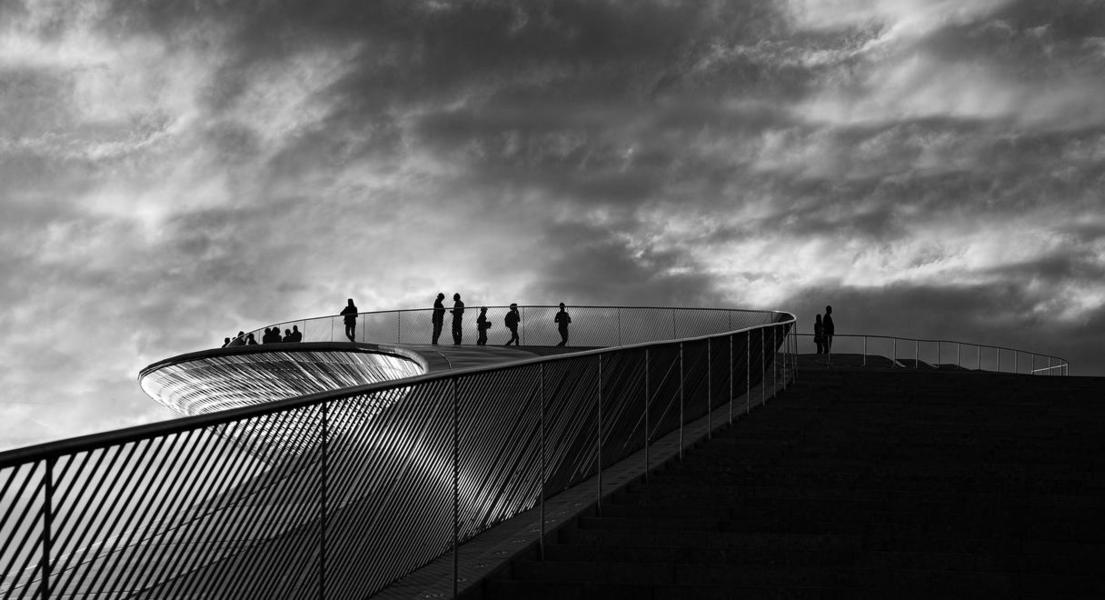 Inge Schuster
Maat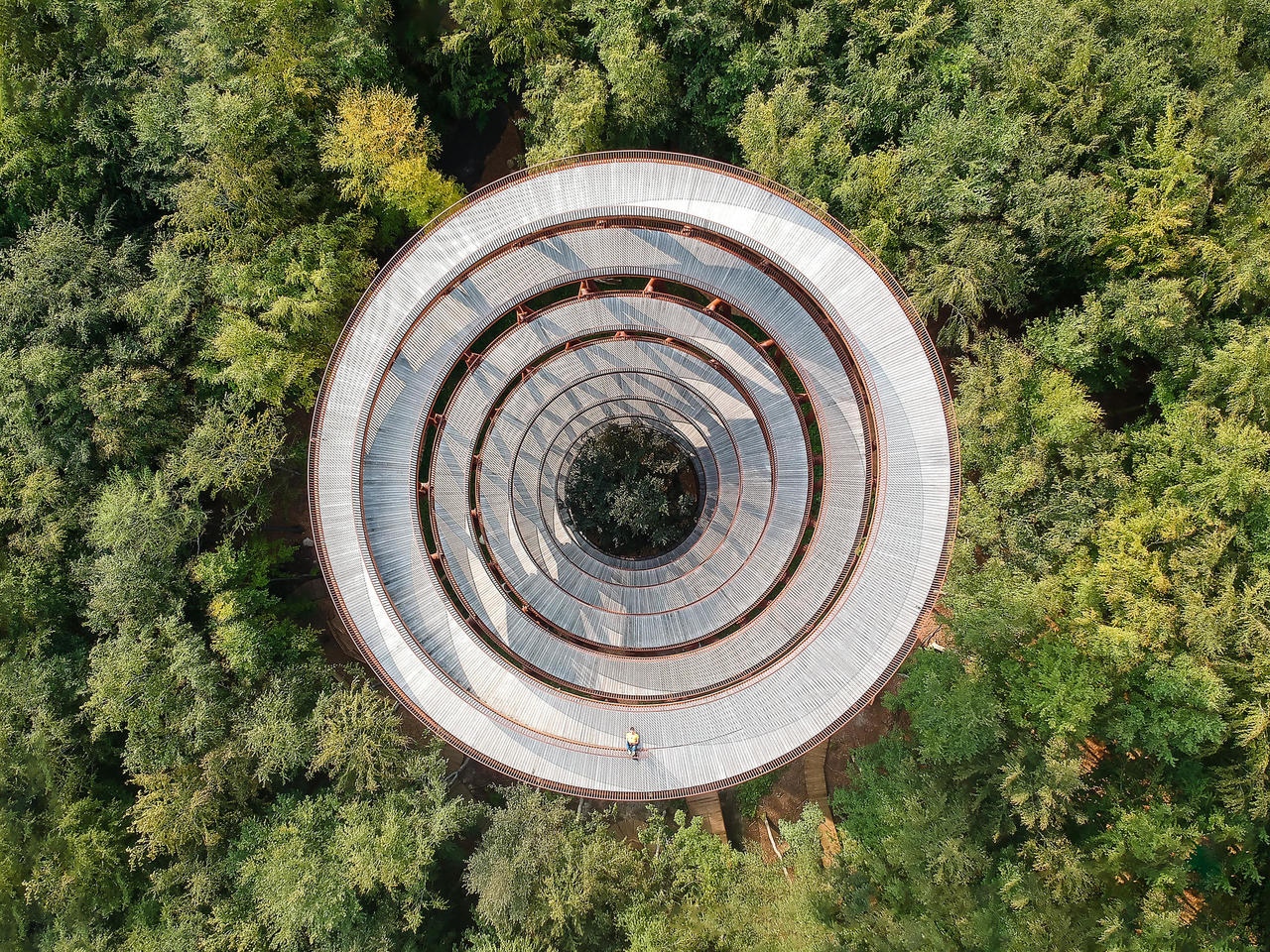 marcorama
On top of the camp adventure observation tower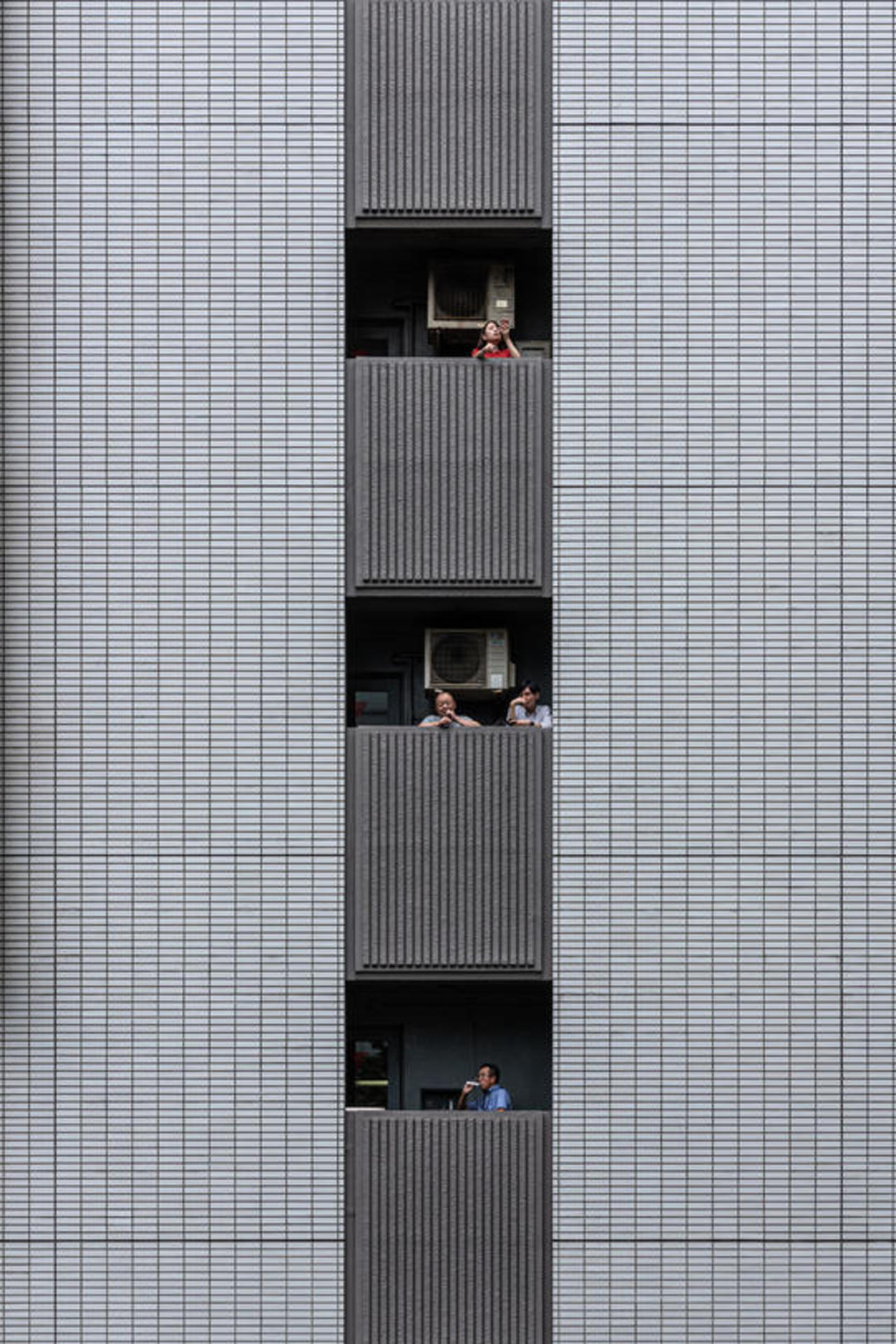 iamethanlee
The life.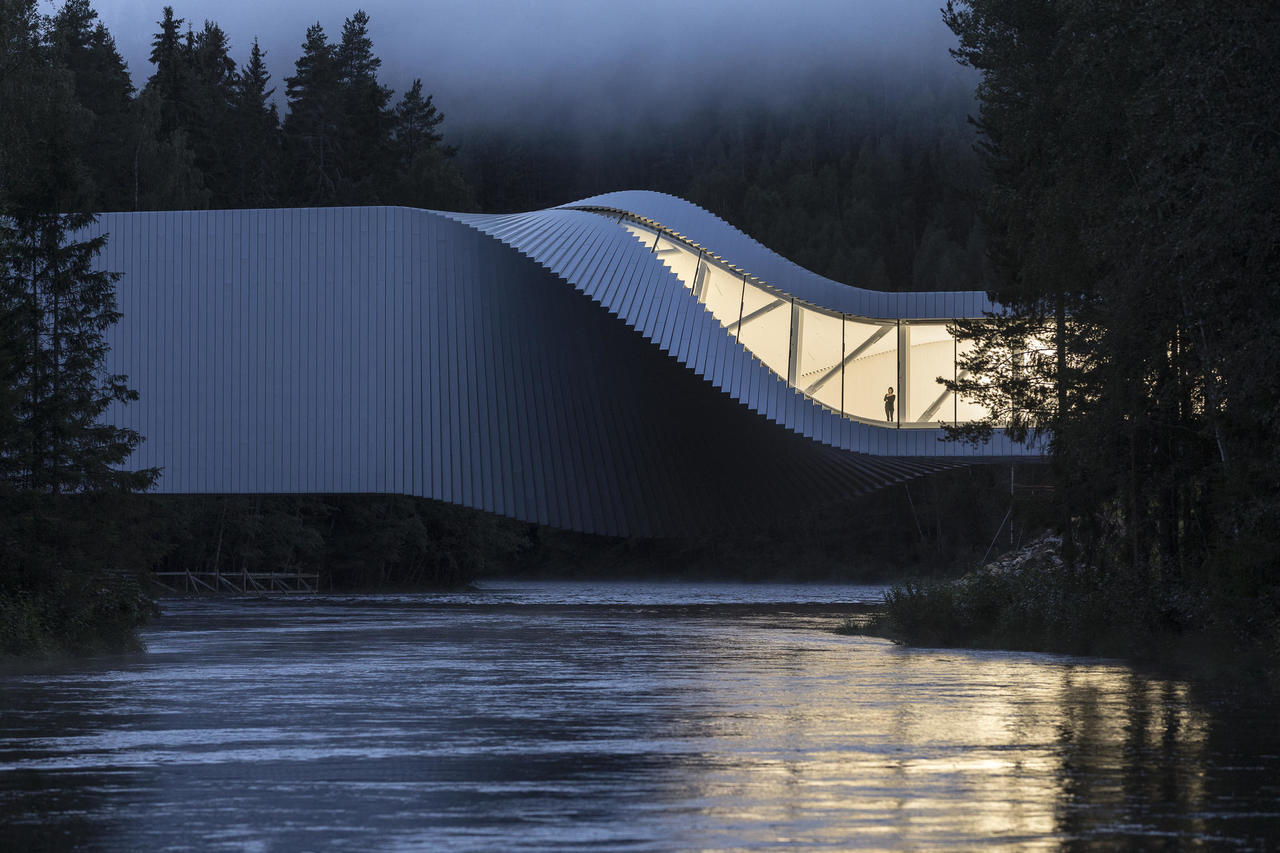 Laurian Ghinitoiu
Untitled